Just as a great bottle of wine can transport you to another place and time, a great wine blog can take you on a journey
through the world of wine. Explore the world of wine with us.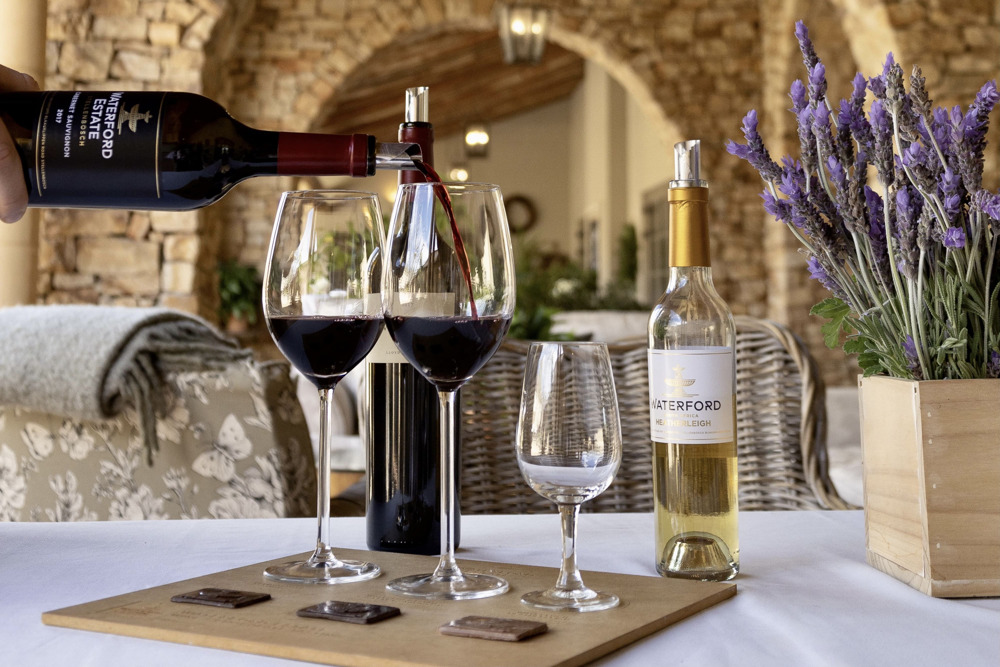 WATERFORD ESTATE'S WINE & CHOCOLATE PAIRING
Designed to create a unique flavour sensation – our Waterford Estate Wine and Chocolate Pairing is our most popular offering for a reason. Who doesn't like wine and chocolate?